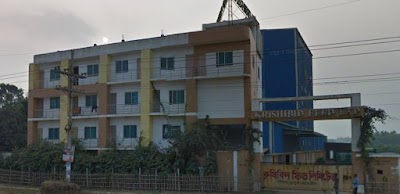 Our History

Krishibid Feed Limited (KFL) incorporated in Bangladesh on 09 November in 2010 as a Private limited company under the company act 1994 and subsequently it has been converted into public Limited Company on 03 April, 2017. KFL is the country's leading Feed Manufacturing Industry, produces various types of Poultry feed, fish feed & cattle feed. KFL started its commercial operation on 01 January, 2012 The principal activity and the nature of the business of KRISHIBID FEED LIMITED is to manufacture and sell/distribute of all sorts of poultry feed, fish feed and cattle feed. Apart from that, the Company can manufacture, distribute, export & import all kinds of Agro feed anywhere in Bangladesh and abroad.
PRODUCTS: Krishibid Feed Limited produce high quality floating and sinking fish feed, layer, broiler, Cattle and Shrimp feed.
Get in Touch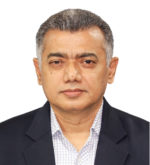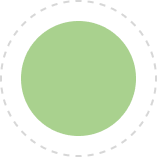 Message of Our Chairman

Dear Shareholders, Due to Russia Ukraine war, supply chain broken down which rendering our product distribution difficult and expensive. On the other hand, sourcing raw materials became very hard and expensive. Our net sales for the year ended 30th June, 2022, has been decreased to Taka 971,342,889 comparing to 1,113,823,395 Taka in period of 1st July 2021 to 30th June 2022. Total assets have been increased to Taka 2,446,065,661 from Taka 2,129,966,441. EPS is decreased from Taka 1.01 comparing to EPS Taka 1.81 in the previous period. NAV is Taka 14.64 per share comparing to Taka 18.61 in the last 12-month period. Company's turnover and the gross profit have been decreased by 12.79% and 12.76% respectively. The EPS decreased by BDT Tk. 0.80 and reflecting the ongoing challenges in the business and economic environment and the impact of Russia Ukraine war. Despite of the raw material and energy cost increased significantly, company managed to control other costs effectively and resulted increase in NOCFPS from 0.14 to 0.28. The board of directors pleased to recommend 10% cash dividend for all Shareholders for the period. The Board of Directors of Krishibid Feed Limited has always focused on maximizing shareholders' value through formulation of policies and guidance to ensure sustainable profitability, prudent risk management and good governance. As the Chairman of your Company, my objectives are to make sure that the Board of Directors actively continues to play their due part in the coming years. On behalf of the Board of Directors, I would take this opportunity to thanks all our Regulators, Bangladesh Securities and Exchange Commission and Stock Exchanges, NBR, and other Regulatory Authorities of the Government of the People's Republic of Bangladesh for their continued guidance and support. I would also wish to thank each and every employee of the Company along with our Auditor's for their hard work. I remain personally grateful to the honorable members of the Board for having vested their confidence in my leadership and also for their immense support and guidance. Finally, my gratitude also goes to our Stakeholders for their unwavering trust and support over the years. Allah Hafez. Ma Assalam
,
Board of Directors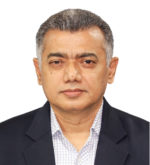 Chairman, Krishibid Feed Limited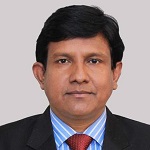 Managing Director , Krishibid Feed Limited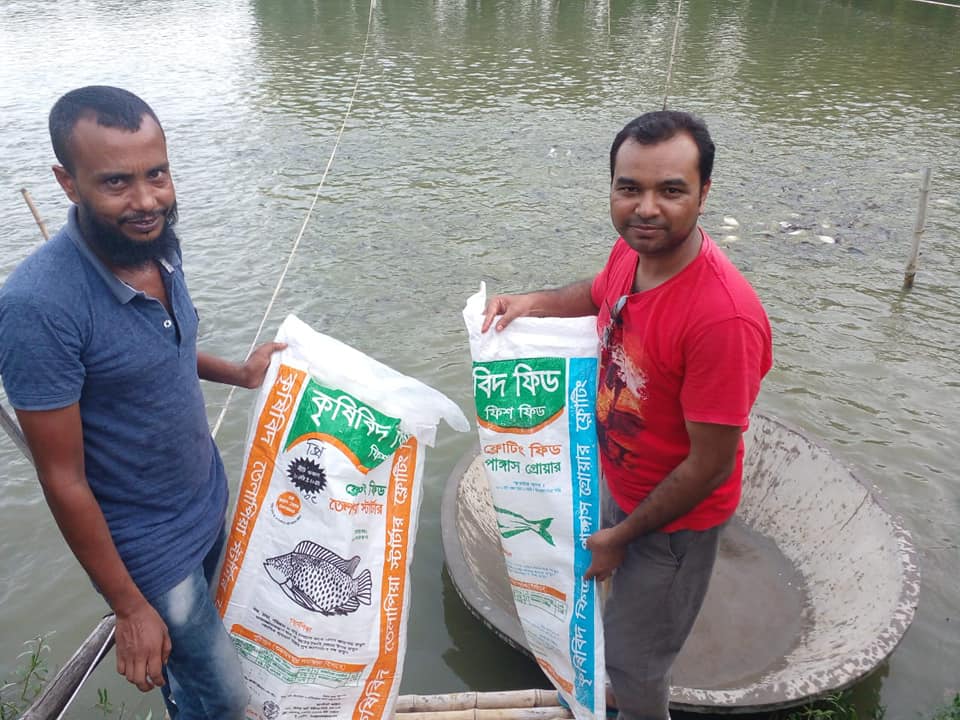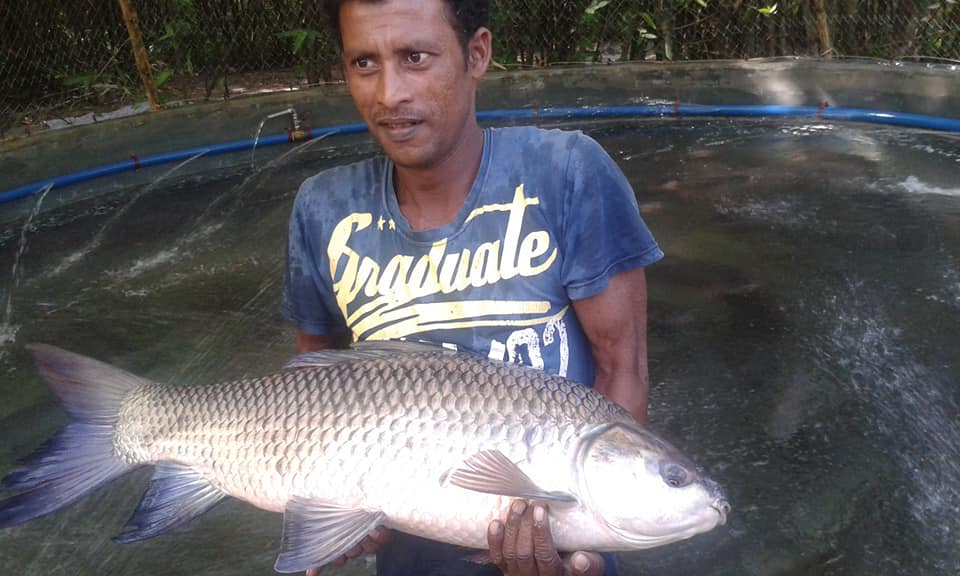 Our Vision & Mission

OBJECTIVES:  To give emphasis on continuous development and value addition to be leading feed producer along with serving as a catalyst in the Bangladesh's livestock industry.  To focus on regular expansion of the project with advanced technology.  To protect shareholders' interest as well as maximize the wealth of the organization.  To exercise good governance in every sphere of activities.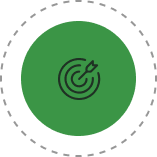 Our Mission
Producing quality product, causing no harm to Environment, to cater the solution of Feeding to livestock in a cost-effective and sustainable way while respecting animal health.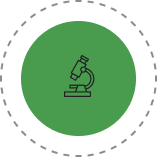 Our Vision
We believe to be the leading Feed Mills of the country to boom our livestock focusing on reliable, innovative and moneysaving solutions with passion for people and attention to profit.